MORPHEUS8 Microneedling in Philadelphia, PA
At Meeting Point Health, we believe everyone should have the opportunity to reach their highest potential. For many, that means making your outer appearance match how you feel inside—which is what regenerative medicine is all about. 
If facial scars, uneven skin texture, or signs of aging are sapping your confidence, Meeting Point's Morpheus8 microneedling treatments may be just what you need to feel like yourself again. These treatments are considered safe, minimally invasive, and suitable for many skin types and concerns. Our skilled dermatology team in Philadelphia is skilled in using Morpheus8, and will support you through every stage of your treatment.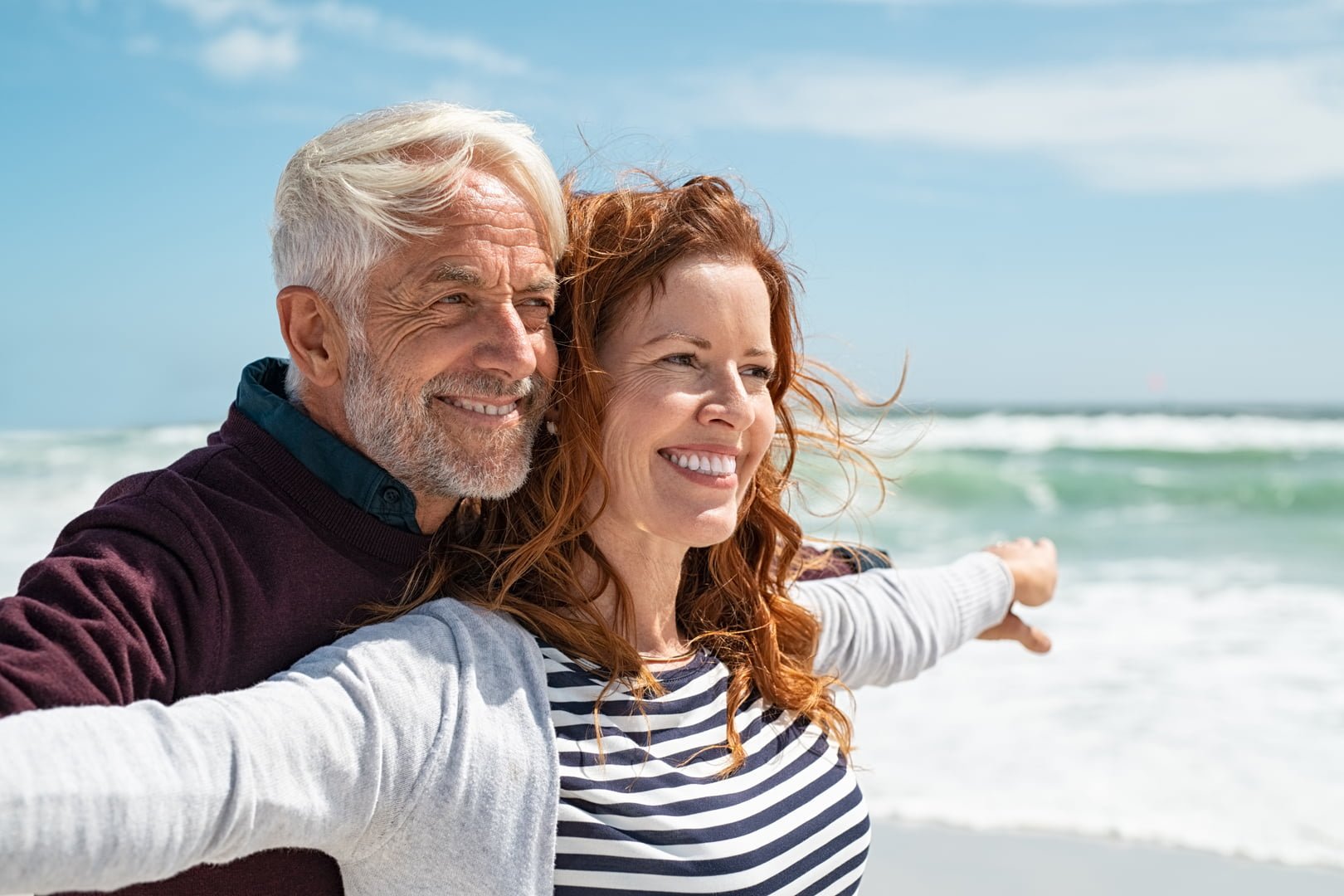 Microneedling is a procedure in which multiple tiny, sterile needles are used to puncture the skin and cause physical disruption. This disruption prompts the derma, a deeper layer of skin, to regenerate a healthier thicker layer of glowing collagen. Microneedling is also referred to as collagen induction therapy, dermarolling, or skin needling.
Morpheus8 is a revolutionary new device that uses radiofrequency (RF) heating with microneedling to improve the appearance of the skin and body. It is a handheld device that delivers RF energy through the tips of tiny needles, which helps stimulate the production of collagen and elastin and melt excess fat cells. This can reduce the appearance of sagging skin, fine lines and wrinkles, and other signs of aging.
MORPHEUS8 Microneedling Benefits
Morpheus8 treats a wide range of skin issues, rejuvenating your skin by doing the following:
What to Expect Before Your Appointment
Before your Morpheus8 microneedling appointment, you will want to avoid sun exposure and any exposure to skin irritants that may impede healing. Arrive at your appointment with clean skin that is free of lotion, makeup, perfume, powder, or bath oil. 
If you are doing microneedling alone, the procedure itself will last approximately 20 minutes.
Morpheus8 treatments take approximately 1 hour. Pain relief options are available and include numbing creams, ProNox and lidocaine.
One of the advantages of Morpheus8 microneedling is that you will see results almost immediately, with the most dramatic results taking up to three or four weeks to appear. Optimal results are achieved with at least 3 treatment sessions.
Why Choose Meeting Point Health For Microneedling in Philadelphia?
At Meeting Point Health, we treat each client like family- we listen carefully and want to understand your needs and to understand your skin. We then individualize all treatment regimens to meet your specific wellness and beauty goals. Call us today to get started with our Morpheus8 microneedling treatments.
Morpheus8 is designed to treat skin changes associated with aging, scarring, disease, and other blemish-causing illnesses. As a result, you can expect Morpheus8 to help with the following conditions:
1-2 hours; procedure can be done with Pronox, lidocaine, or both to optimize comfort
3 treatments spaced 1 month apart. Some people may require 4 or 5 treatments to get optimal benefits if laxity, scars, and wrinkles are severe.
Fractionated RF energy needs minimal downtime. Your skin may appear pink or sunburned for the next few days. Sunscreen and moisturizer should be used to protect the outer layer of skin post-treatment. Makeup with sunscreen can be applied 24-48 hours after treatment.
Our Anti-Aging & Aesthetics Services
Reserve Your Appointment Today
At Meeting Point Health, we help you discover the best in your skin. We will start by finding out what is at the root of your skin's problem areas. We ask questions, conduct necessary tests, and dig deeper to understand what's happening at your skin's cellular level. All of our treatments are personalized around our findings and designed to get you the exact care you need.